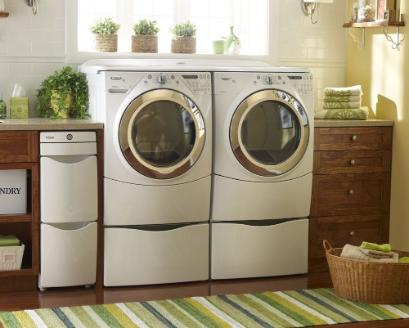 Serving montreal area and surrounding, ARS-International is esteblished and respected appliance repair and service company commited to promt, professional and courteous service at a competitive price.
We would be happy to help you with your:
* Refrigerator repair and Service

* Freezer Repair and Service

* Washer Repair and Service

* Dryer Repair and Service
* Stove Repair and Service
* Dishwasher Repair and Service
Our staff service all major home appliances and are highly knowledgeable and experienced service technicians. We cover all North America brand names as well as most European brand names like:
* Whirlpool Appliance
* Maytag Appliancs
* Kitchen Aid Appliance
*Jenn Aire Appliance
* Inglis Appliance
* Samsung Appliance
* GE Appliance
* Bosch Appliance
* Thermador Applince

* Frigidaire Appliance
* Moffat Appliance

Did one of your home or business appliances break down and the warranty is expired? Need to install a new appliance but not sure how? Don't fear we are here to help! For broken appliances we will come to your home to fix it. For appliances to install we will come to you.

For your convenience, we are available during regular business hours as well on weekends and evenings.